Your community association uses software provided by Strategic Consulting Group Inc. to manage membership purchases and renewals, and to manage program and event registrations.
Some programs or events require you to be a member in order to participate in them.  These programs or events will not be visible to you on the online registration system unless you are logged into your personal account, and you have an active community membership.
To ensure you are logged into your personal account with the most current community membership information,
-please navigate to the account login screen (will appear similar to the image below):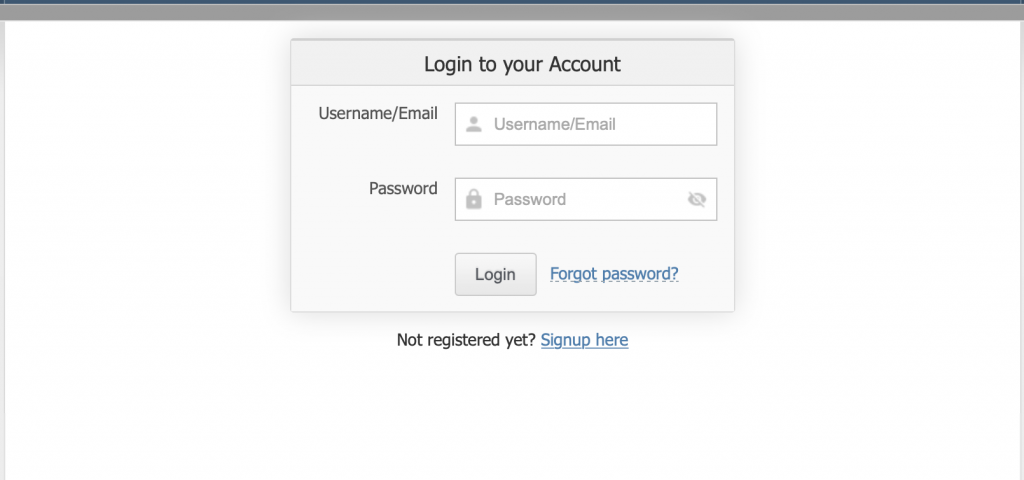 -please login using your personal email and password (you can use the forgot password tool if you are unsure of your account credentials).
Once logged in, verify your current membership status
– on the main account screen, you should see your community membership listed in the lefthand information area (usually called Active Subscriptions – or something similar depending on the wording chosen by your community association):
If you are an active member, when you click on "Signup Form" (or similar wording – depending on what your community association has chosen to call the registration form) you will see all programs and events available – including those only available to members.
If you are not an active member, you will need to purchase your membership from the signup form page.  Once you have completed the form and paid for the membership, returning to the signup form page will then show you members only events and programs.
If you are unsure of your online account email and password, we recommend trying email addresses frequently used by both yourself and your spouse on the account password reset screen.  If you have ever had a membership with your community association, or receive email updates from your community association, there is a high likelihood you already have an account.
If you require support please contact your community association directly.